One Half (ニブンノイチ, Nibun no Ichi?) is a song by Back-On. The song is available on their single, ニブンノイチ / INFINITY. It is featured in the Gundam Build Fighters television series where used it is used as the ending in episode 1 and the opening from episode 2 to episode 13.
Track Listing
CD Edition
ニブンノイチ
INFINITY
ニブンノイチ〜instrumental〜
INFINITY〜instrumental〜
Audio
Does not work on iPad, or any medium that does not support the .ogg audio format.
| No. | Songs | Duration | Audio |
| --- | --- | --- | --- |
| 01 | Nibun no Ichi | 03:05 | |
Lyrics
Video
Promo Video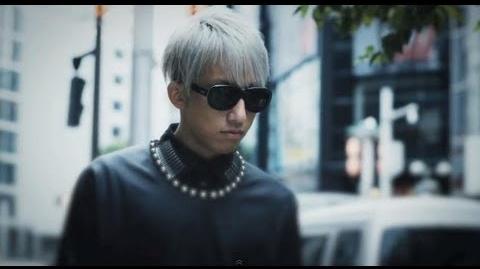 Full Video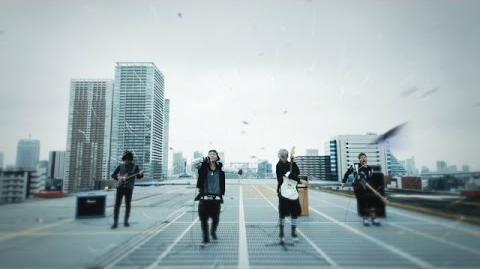 Ad blocker interference detected!
Wikia is a free-to-use site that makes money from advertising. We have a modified experience for viewers using ad blockers

Wikia is not accessible if you've made further modifications. Remove the custom ad blocker rule(s) and the page will load as expected.