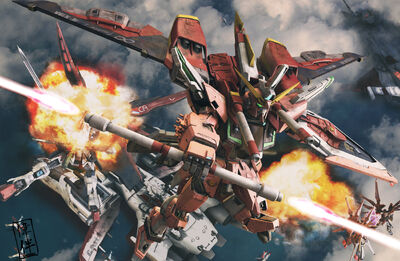 A little about me!
I'm Dav7d2, I'm also known as "ChroniK"
Gundam 00 was one of my first Gundam shows I started watching, and fell in love with. It basically brought the World of Gundam/Gunpla to me. I am glad that I can get a chance to add, edit and contribute to the Gundam Universe.
I love all kinds of music and I like cars too! and enjoy drawing and conversing about Mechas.
"Some dreams are worth the fight. "
© Profile Original & Official